Dim the noise of the critics, cut the energetic cords and make your dreams a reality.
Soul mates and twin flames represent two very different kinds of love, but both activate and accelerate your personal growth.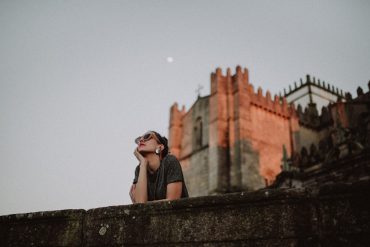 In modern life as many of us become increasingly anxious, optimists are outperforming others and reaping the financial gain.