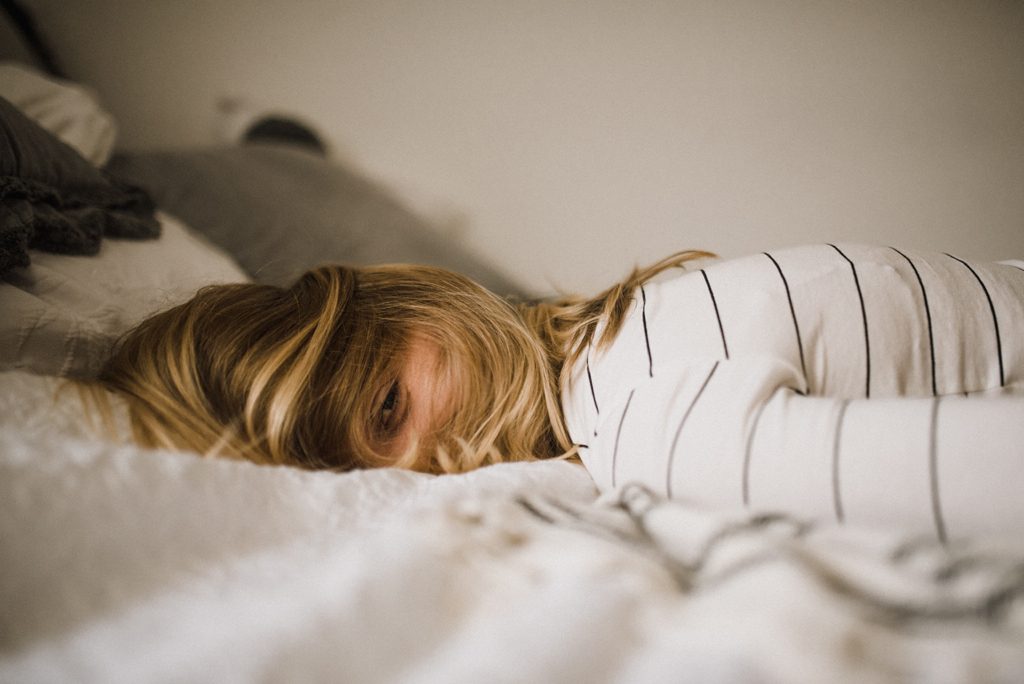 Mothers can mean so very much in dreams, as in life. When you dream of a mother, it may relate to your own (possibly complex) relationship with your mother or the way you feel about being a mother yourself, or it could be a more symbolic dream about what mothers mean to you in general.
Stop for a moment to consider what "a mother" means to you personally; then reflect on how these attributes are relevant in your day-to-day life. You may have associations of love, responsibility, appreciation, support, protection, sacrifice, control, resentment, guilt or deep ambivalence. Each person's relationship with their mother is unique, and there is no "right" response. The important thing is to examine your own feelings honestly.
The mother as a symbol can represent nurturing, intimacy, gentleness, kindness, commitment and unconditional love.
In dreams, the archetype of The Mother offers the possibility to reconnect with the pure aspects of what it means to be "mothered" or to "mother", regardless of your own upbringing. Dreams such as these may offer a chance at deep personal healing. The mother as a symbol can represent nurturing, intimacy, attentiveness, gentleness, kindness, commitment and unconditional love. She may appear in dreams to guide and support you through difficult periods. The mother as a symbol in dreams can also help heal troubled relationships by helping you reconnect to the noblest aspects of yourself. Mother dreams may ask you to consider where in life you need to give or receive your own nurturing.
A mother appearing in your dreams can also be symbolic of "The Great Mother" and whatever that means to you. This may be the essence of creativity or even the ultimate "source". If you feel your dream is not simply "a mother" but "The Mother", this may be a powerful symbol of feminine divinity that contains the opportunity for profound personal growth or spiritual insight. Such a dream may herald a time of great creativity in your life.
Mothers in dreams may also allude to "Mother Earth", and the cradle of life that she supports. If you feel affected by issues relating to environmental destruction, Mother Earth may appear in your dreams. You may even receive practical advice in such a dream that can help heal your self, your community or even part of the Earth herself.
Any dream of a mother is an opportunity to consider the  sacred role of female creativity and nourishment, and how you may enhance and celebrate this, or how you may bring balance to areas where this aspect has been neglected, exploited or repressed.
On this Mother's Day, I wish love and support to all the mothers out there and to all the children who made mothers possible – which, after all, is all of us.